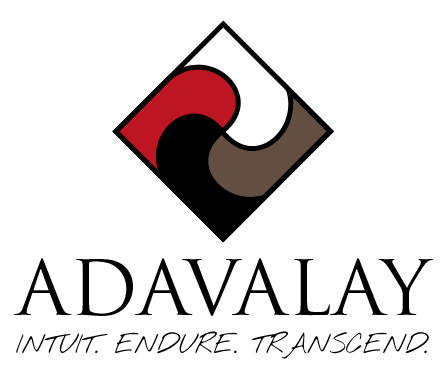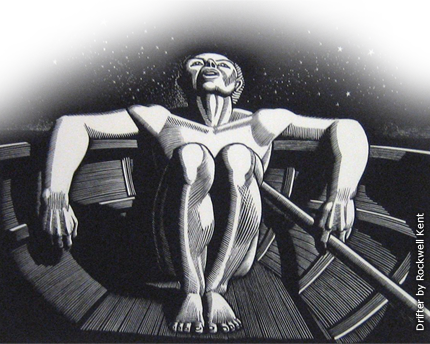 ADAVALAY ENDEAVORS, L.L.C. is an evolving conception, years in the making, and yet still being made.  The fruit of a twenty year dream, the ADAVALAY experience is a unique business venture and a journey towards new ways of Being.  We invite you to grow with us.
ADAVALAY (pronounced uh-DAHV-uh-lay) offers a wide variety of originally conceived and custom designed artistic, humorous, inspirational and other retail products.  Look for ADAVALAY on CafePress.com, Amazon.com, Ebay.com and other sites to follow. Please re-visit and tour the evolving ADAVALAY.com web site, in process of expansion now.  
EVERY DAY IS A GIFT; AND A CHALLENGE.